Fabrication of sample boards, packs and models specialises.
The Sample Company specialises in the fabrication of sample boards, sample packs and models to assist you in the promotion of interior finishes, and exterior cladding systems, whether it is a plaster or paint finish.
The Sample Company can also provide the following services to companies in the interior wall lining and exterior cladding systems business.
Paint and texture samples of all descriptions.
Cut-away sections of both internal wall linings and exterior claddings for all types of applications.
All finishes can be achieved to your own specifications in any form, shape, size and quantity.
Promotional and architectural design displays
The Sample Company has provided samples of plaster cladding systems, from many New Zealand and Australian Manufacturers.
All aspects of samples can be catered for and is not limited to the above.
For a professional appraisal contact The Sample Company.
Where thinking outside the square is a speciality.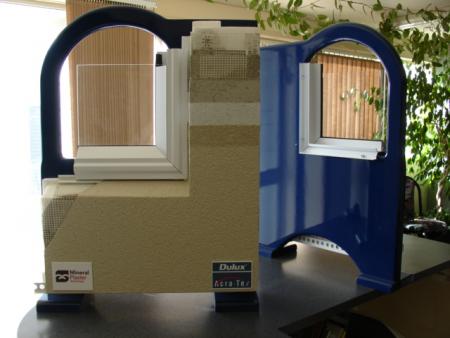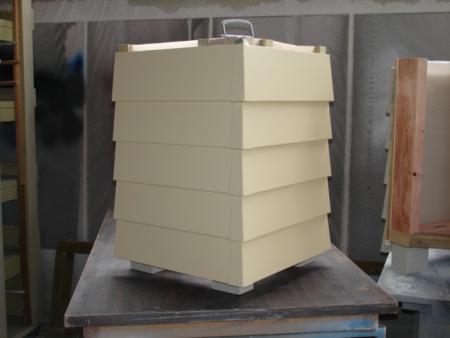 Call The Sample Company Now on (09) 6367442!